List of projects awarded in Round 1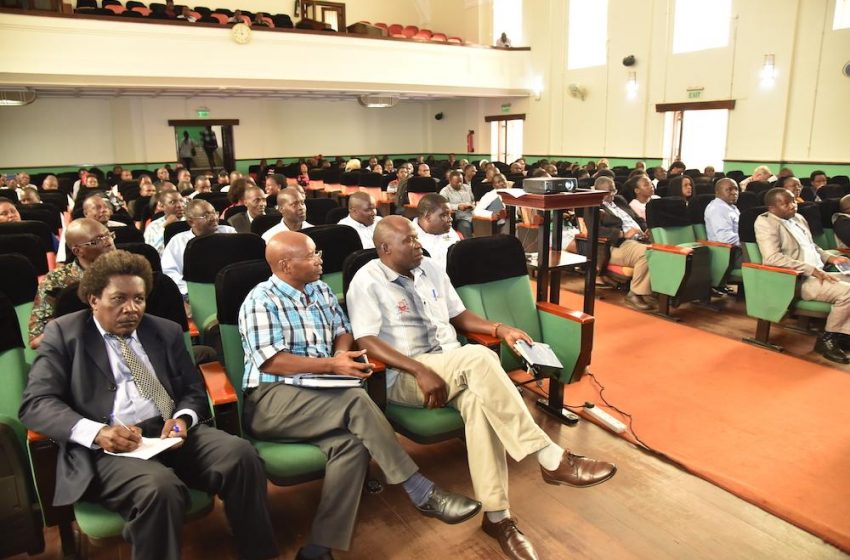 Thank you all dear applicants for submitting your proposals to the Makerere University Research and Innovations Fund (RIF). The response to this round was befitting of the status of Makerere University as a leading academic and research institution in Africa. Out of the 704 proposals we received, 223 have been awarded across the four award categories and with all colleges represented. All the successful applicants were communicated to via email on Wednesday November 6th, 2019. We call upon you to maintain this momentum for high impact research and innovation solutions in the upcoming calls so that we can together continue to positively impact the communities we serve and live in.

A big thank you to all those that participated in this process and congratulations to all the awardees!

Once again, thank you to the Government of the Republic of Uganda for all the support towards further supporting research and innovations to inform the country's Development Agenda.
We would like to encourage those whose proposals were not selected for funding in this round, to refine them in preparation for future opportunities.
From the Makerere University Grants Management Committee (GMC)
The list of projects awarded in Round 1 is available here.