Update about Production of the Low Cost Ventilator in Uganda
Makerere University is living up to the slogan 'We Build for the Future'!
As of June 8, 2020, we have steadily progressed with design, development, testing and production of the Low Cost Ventilator. This Project is a joint venture between Makerere University and Kira Motors Corporation in Kampala Uganda. The Innovation Management team at ResilientAfrica Network (RAN), a project at the School of Public Health are proud coordinators of the Low Cost Ventilator Project. 
It is exciting and satisfying too that East Africa and specifically Uganda has the potential to become a leading manufacturing hub for low cost yet high quality medical technology devices. East Africa and in this case Uganda,  need not explore importing ventilation devices worth USD 25,000 but rather support local manufacture of such devices thus moving the country and region progressively towards development. Once again, a special thank you to all our donors including the Government of the Republic of Uganda for funding research and innovations at Makerere University. 
The next stages are;
An animal model study led by Makerere University College of Veterinary Medicine, Animal Resources and Bio-security (CoVAB), and 

A Phase 1 and 2 Clinical Trial (led by Makerere University College of Health Sciences, Anesthesiology Department and the Uganda Heart Institute).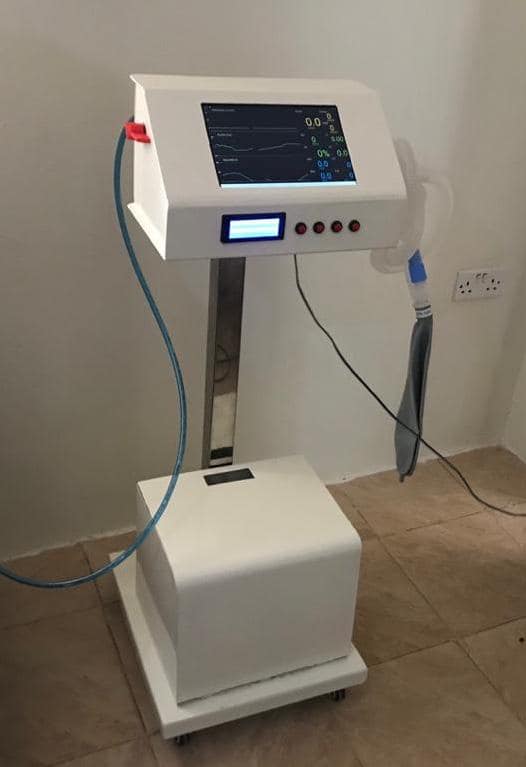 'Solutions through Innovation as We Build for the Future'